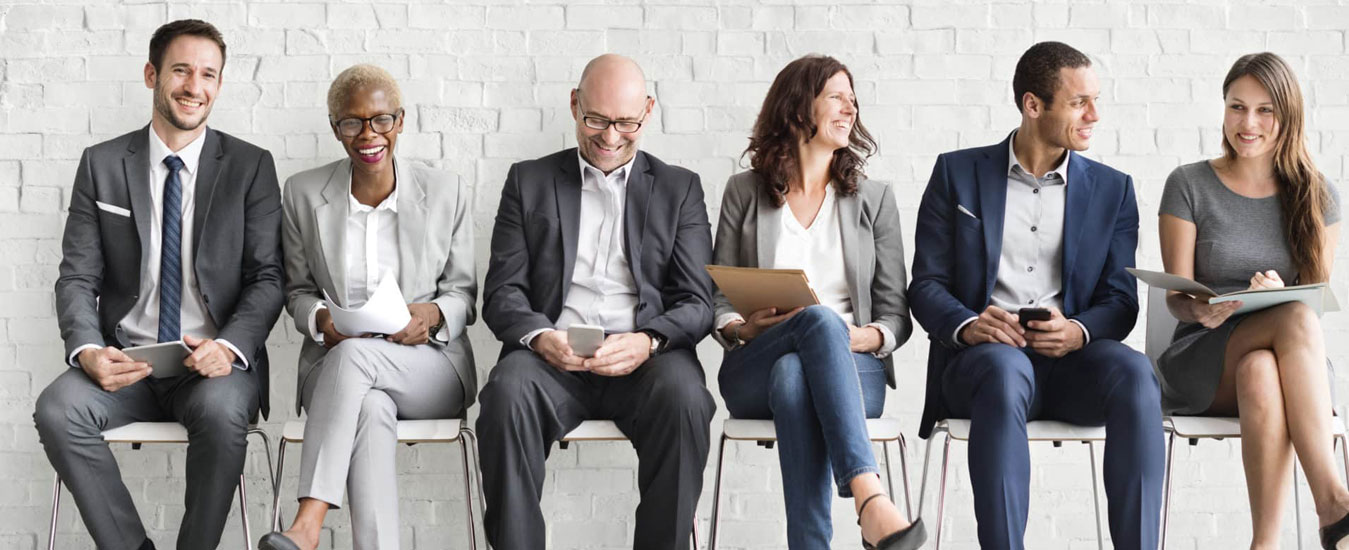 Struggling To Get Phone Calls? We've Got You Covered
1-On-1 Resume Writing Services From The Experts!
Activate Your Job Search With The Right Tools
Take the Stress Out Of Your Job Search...Trust the Career Experts!
Take the stress out of your job search…TRUST the experts!
We are your ultimate professional, certified, and award-winning resume writing services Mississauga professionals with 22 years of success helping job seekers at ALL career levels land interviews.
Our team consists of certified resume writers and certified interview coaches that help you brand yourself, define your job search roadmap/strategy to help you land your dream job and receive job offers. Unlike many other companies, we work with you ONE-ON-ONE and offer FAST turnaround.
SERVICES: Professional Resume Writing Services, Social Media Branding, Cover Letter Services, and Interview Coaching
CAREER LEVELS: New Graduates, Mid-Career Professionals, Engineering/Tech Professionals, Management, Senior Executives, Academics, C-Suite Leadership, and more.
FACT: 97.9% of our clients receive multiple interview calls and job offers with their new resumes.
Industry Certified Experts. Proven Strategies. We Get You Hired.







Hitting Roadblocks? Don't get lost in the pile. Unlock the next level in your career. With 20 years in the business, our Certified Professional Resume Writers (CPRW) specialize in writing ATS (Application Tracking Software) and SEO optimized, scannable resumes that work for you in today's digital job market written by resume writers. We also offer: cover letters, thank you letters, post-interview letters, and any career document that you need for an effective job search.


LinkedIn is currently the #1 one way people are getting hired. You are unique, let us show them how you add value. Using proven social media optimization strategies, we can showcase your brand and make you look great on LinkedIn. Attract recruiters, hiring managers, and headhunters to your profile. Arm yourself with the right tools to brand yourself and grow your network.

Struggling to ace your interviews and receive job offers? Interviews are not hard. It is just that you have not been trained to succeed in them. We offer 60- and 90-minute sessions with a Certified Employment Interview Professional (CEIP) who will conduct mock interviews sessions, address common questions, identify issues, help you with your script, and help you receive multiple job offers.

We offer same-day or planned support for your employees (c-suite, senior executives, management, or hands-on professionals) being transitioned. We maintain your company brand and help smoothy transition your employee with our outstanding career, branding, and coaching services. We offer customized packages based on your company's budget.
Not Convinced? See what Our Clients Say About Us: